for the moments that
matter most
McGuffin Creative Group is the creative services resource that helps you do what you do best >
empower people to make better decisions around the pivotal moments in their lives.
McGuffin Creative Group is the creative
services resource that helps you do
what you do best >
empower people
to make better decisions around
the pivotal moments in their lives.
With smart creative, strategic thinking and nimble execution, we serve banks, financial services and healthcare organizations investing to grow their brands, maximize their market impact and connect with consumers seeking clarity in the midst of complexity.
"This is stunning! Truly great work and an excellent translation of the brand refresh. Thank you for all your hard work."
"Wow this company is amazing! McGuffin put exactly what was in my mind into an actual marketing piece."
"I am VERY pleased with the phenomenal work that you and your team have been doing for both branch openings...We've all been working very hard, but none of this would have possible without you!"
"Thanks for getting us to this place with this brochure SO QUICKLY. Our teams have had nothing but good things to say about the pieces and I think they do a great job of simplifying a complex product."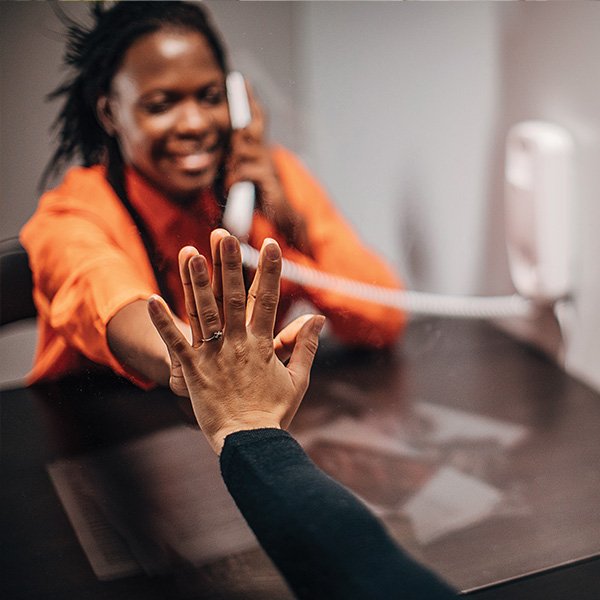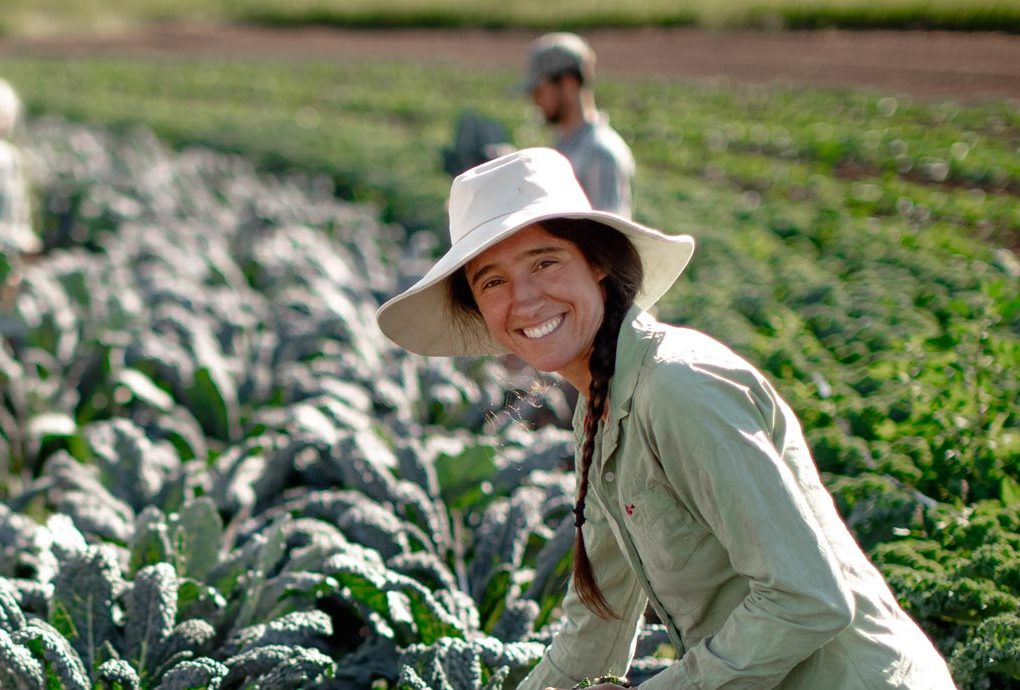 We support nonprofits working for people and the planet.
Top