Nouveau Niche: Neobanks' Surprising Specialization
Does the future of banking lie in geography or demography? A new generation of scrappy neobanks is betting on the latter.
An article from Forbes had this to say about these upstarts:

"The 'challenger' moniker is apt. These companies are often compared to digital disruptors in other industries. Today, these fintechs are transforming the banking sector in a similar way as Airbnb revolutionized the hospitality industry or Uber and Lyft overhauled transportation. In the U.S., some big-name neobanks are attracting customers in droves."

Beyond those bigger names, however, there are a number of neobank newcomers who are thinking small or, at least, niche.

Banking designed for demographics.
Empowered by the hyper-specialization made possible by digital finance, many neobanks are narrowing their focus, targeting highly specific audiences who have been underserved or overlooked by generalist banks, or who are looking for a more personalized, customized experience. Rather than trying to be all things to all people, the banks believe they can offer more for customer bases in specific communities.

For example, freelancers can tap into Lance ("Revolutionizing freelance banking") or Lili ("Banking designed for freelancers.") There's Laurel Road, targeting doctors and dentists. Daylight has its sights set on the LGBTQ population. First Boulevard serves the Black community. LatinX customers have Fortú. For Asian Americans, there's Cheese. Majority delivers "all-in-one mobile banking for migrants." And Purple offers mobile banking for people with disabilities.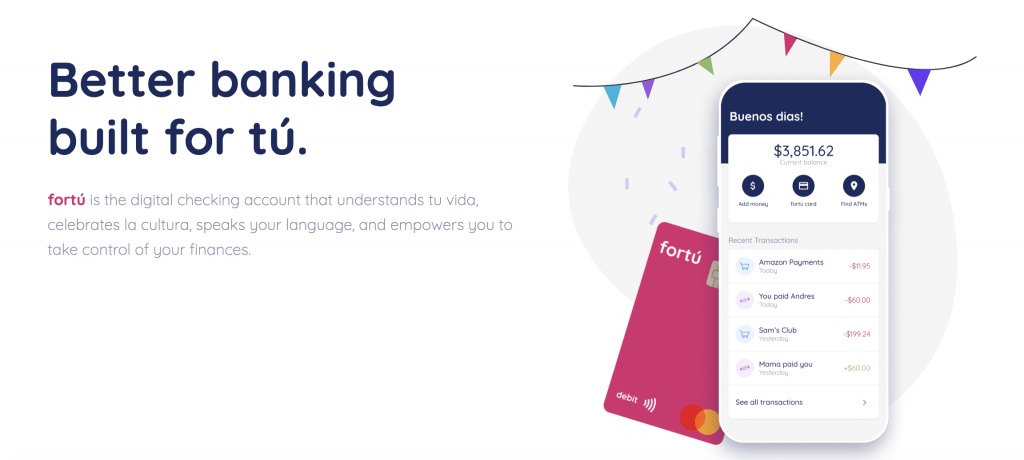 In many cases, these fintechs offer features and perks designed specifically for their target markets, such as 10% cashback on purchases at queer bars and LGBTQ+ allied businesses (Daylight) or no overdraft fees, spending controls for accounts and free ATMs nationwide (First Boulevard) or automatic quarterly tax payment (Lance). Cheese offers communication through WeChat and customer service in English and Chinese.
Is demographic banking a fad — or the future?
Clearly, some neobanks, like Chime, are gaining a small if significant foothold because of consumers' appetite for digital solutions and their frustration with the legacy technology and high costs associated with traditional banks. The question is whether neobanks that take the next step into greater specialization can carve out enough of the banking-business pie to thrive.

Large, national banks have already taken notice of this trend and could, and in some cases are, leveraging their deep pockets and broad reach to stem the tide of demographic defectors.

Writing in Imagination, James Richter offers the following tips to legacy banks looking to strengthen relationships with marginalized communities:
Ensure representation in marketing and advertising
Review your hiring, training, policies and procedures to ensure equity
Open communication channels for specific audiences
Demonstrate a commitment to the communities you wish to serve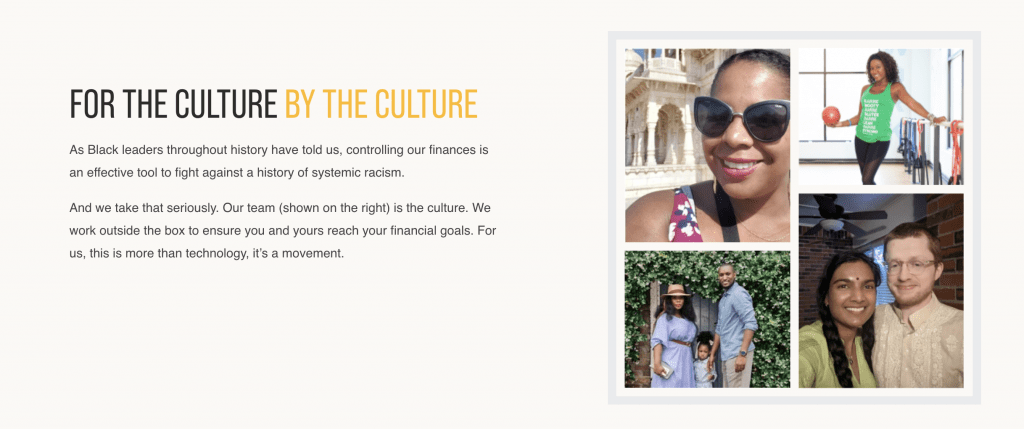 Just as neobanks need to prove they can "walk the walk" of quality financial services, traditional banks need to demonstrate they aren't just talking the talk about their commitment to marginalized and often underrepresented communities.

As Richter puts it, "At the end of the day, members of these diverse communities will look for representation, empathy, open communication and authenticity in the banks and other financial institutions that wish to do business with them. If your large FI isn't willing to do this hard work, then these niche banks will continue to sprout and flourish as they earn the loyalty of new customers from underserved communities."

Part 1 on The Teller: A New Generation of Banks and Apps is Changing the Financial Name Game